"MIXER- IN - MARGARITAVILLE" brought to you by Results Radio, Need 2 Speed and the Redding Chamber.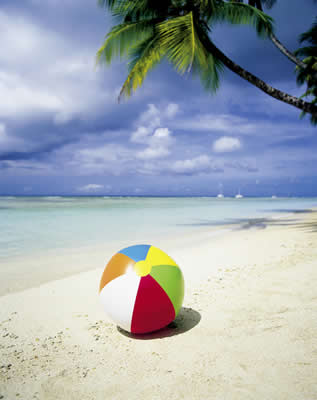 Thursday, June 10th 5:30 p.m. - 7:30 p.m.
Need 2 Speed
1501 Market St.
Tickets:  $10/Pre-Sale   $13/At-the-Door
Includes food, no-host bar and door prizes! (The racetrack will be closed, but the Black Light Mini Golf will be open for an additional fee. Visit www.n2skarts.com for golf rates.)
Participating Restaurants:
Elements Restaurant, Kelsays' On the River, Leatherby's Family Creamery, Mary's Pizza Shack, Outback Steakhouse, Round Table Pizza &
Tapas Downtown.